What is Social Cohesion and why do we need it?
Social cohesion helps us to feel that we all belong in South Africa – it makes us feel proud of our country. It increases our sense of identity and shared humanity, trust of and respect for one other, and it builds respect and diversity. It helps us create a society in which everyone is valued.
Where there is a high level of social cohesion, people help those who are marginalized. They care for one another. By working towards social cohesion, everyone living in South Africa benefits.
We are stronger together. Working together does not mean that we forget the past, or that we expect people to suppress their pain, but it is essential that we pool and share our best talents and gifts, so that we will grow into a strong, caring, capable and prosperous people.
Each of us have a role to play as a powerful force for good. Together we have the power to set South Africa on a path of good governance and growing success in every area. In years to come, we want to be able to shout with South African pride from the rooftops about how far we have come!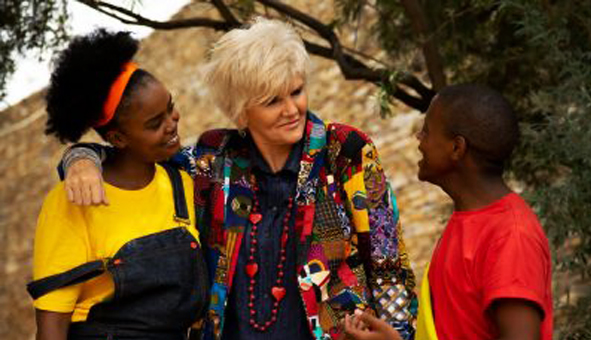 When every person in South Africa finds a way to unlock their personal power and potential, and we each choose to make sacrifices along our journey to do the right thing not only for ourselves but for the progress and good of those around us, then we will all find ourselves moving forwards and upwards with our flag held high!